001-005203
‹ Return to Dodge Ram V10 Truck.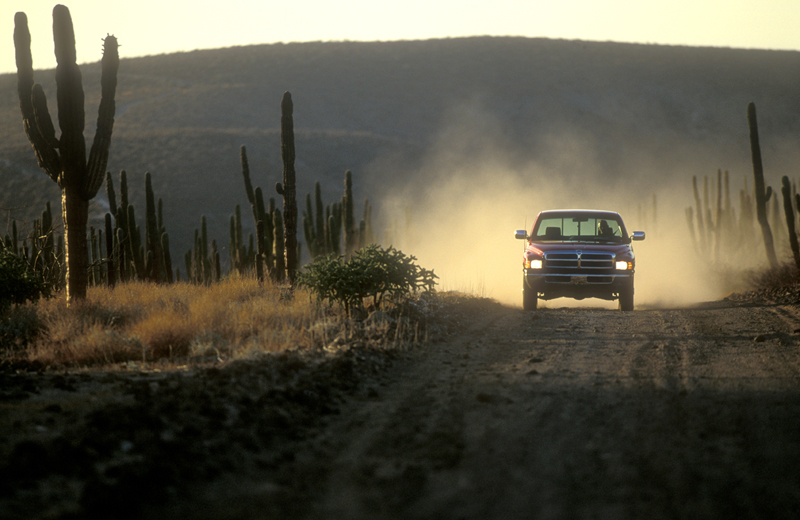 My first " Great Drive" road trip south through the Baja peninsular of Mexico in Dodge V10 pick up. The drives were to become a yearly series of 1000 mile road trips within the USA and Canada in various Chrysler products for a special travel suppliment. There are only three US states not visited.
Automobile Magazine ( Great Drives) 1993.